Personalising Your Memorial
No two memorials are the same and each memorial is uniquely personal as is the individual it remembers. All memorials featured in this website can be personalised to suit different requirements.
Additional personalisation can be achieved through etched designs, which can be based on sample designs available in each crematorium or a bespoke design, often created by a family member.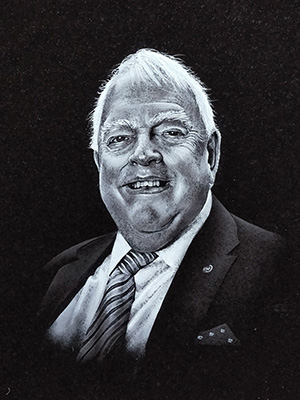 Photo Etching
Photo of a loved one or an item that represents them, such as golf clubs for a golf enthusiast, can be skilfully etched on some memorials featured in this brochure to provide a high quality and contrast image on the surface of the memorial.
Etched Design Examples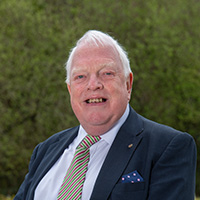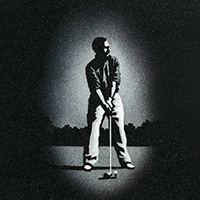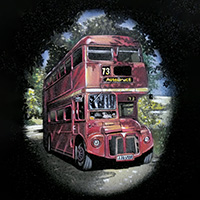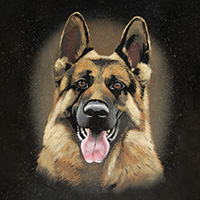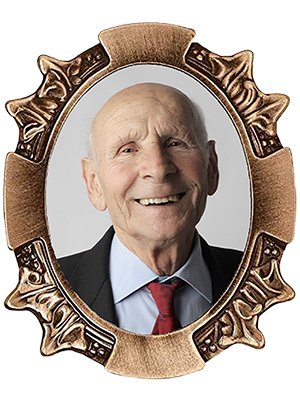 Photo Plaques and Frames
A full colour or black and white photograph can also be added. Photo plaques are available in a range of sizes, colours, frames and designs.
Ivy Leaf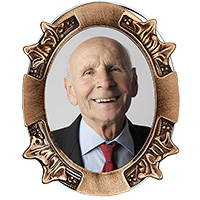 Plain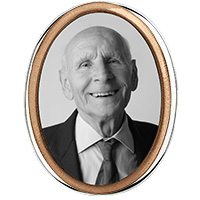 Chrome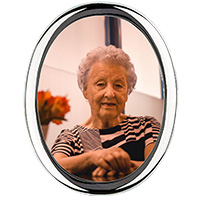 Laurel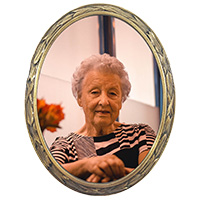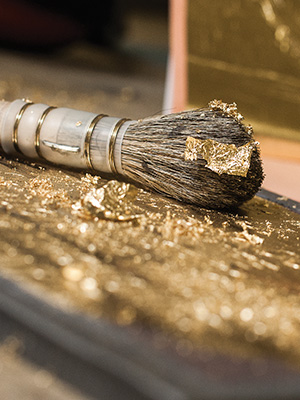 Inscription
We can provide a large selection of inscription fonts and colours to choose from.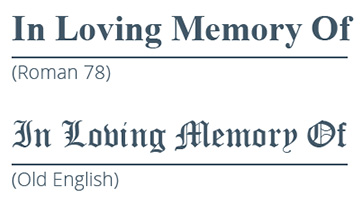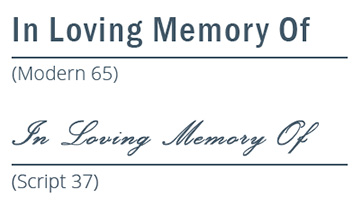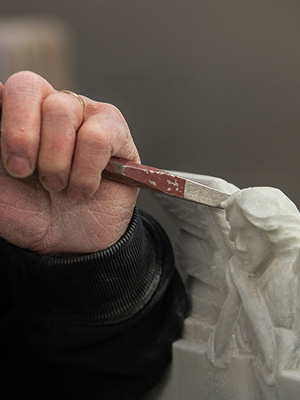 Material Sample Guide
This pallette gives an indication of the colour and shading of the various granites. Please speak to one of our advisors if you have any particular enquiries.
Standard & Upgraded Colours
Avon Grey

Lunar Grey

Dark Grey

Black

Blue Pearl

Emerald Pearl

Galaxy Black

Marble

Mini Grave Chipping Infills
Green

Turquoise

Lilac

Cobalt

White

Pebble

Slate

Grey Granite