Contemporary Memorial Collection
Contemporary memorials offer an inspiring variety of options, ranging from more traditional granite mini graves to emerging favourites such as bird baths and benches.
Contemporary memorials provide many opportunities for personalisation such as an etched portrait of your loved one, their favourite sports team or their hobby.
Natural Stones
This range of smaller granite memorials can be used to complement family gardens, tree or rose beds or as an alternative to the traditional plaque. They may also be used to mark the ashes' burial plot within a private space or a communal area.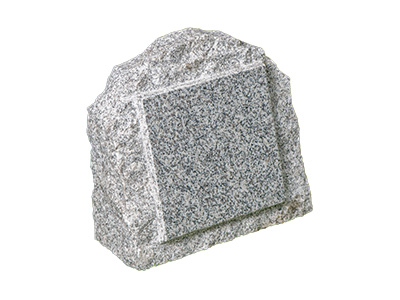 Melrose
Granite book shaped memorial
Lunar Grey
Polished with Pitched edge
H:10"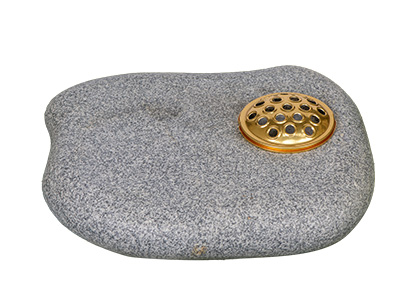 Brixham
Polished boulder with or without a bore hole for flowers
Lunar Grey
Polished
18" x 15"