Contemporary Memorial Collection
Contemporary memorials offer an inspiring variety of options, ranging from more traditional granite mini graves to emerging favourites such as bird baths and benches.
Contemporary memorials provide many opportunities for personalisation such as an etched portrait of your loved one, their favourite sports team or their hobby.
Benches
The rustic look and feel of wooden benches helps complement any natural setting. They can hold token amount of ashes and be inscripted with a bronze plaque. Alternatively, messages can be carved directly onto the wood.
Granite benches provide a long lasting, low maintenance alternative to a traditional wooden bench. They are available in a range of colours and can be engraved with a dedication or emblem and even enhanced with a photo plaque.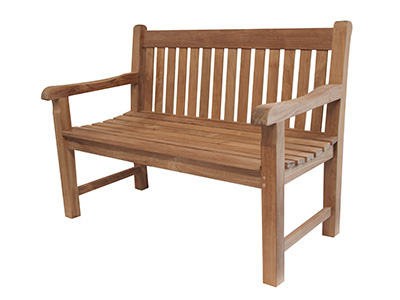 Wooden Bench
Wooden bench with teak finish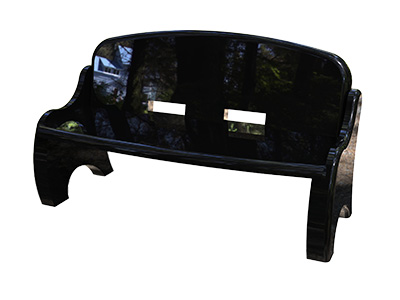 Atherton
Polished granite, premium offering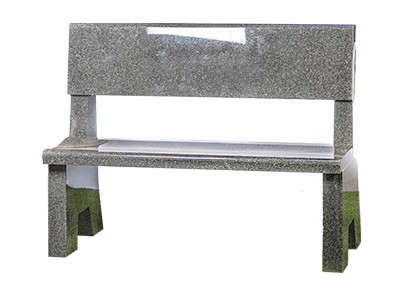 Buxton
Granite bench with a back support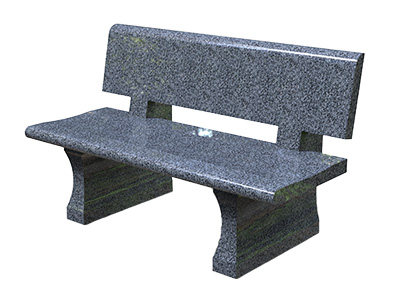 Hoddesdon
Granite bench with a back & solid legs