Contemporary Memorial Collection
Contemporary memorials offer an inspiring variety of options, ranging from more traditional granite mini graves to emerging favourites such as bird baths and benches.
Contemporary memorials provide many opportunities for personalisation such as an etched portrait of your loved one, their favourite sports team or their hobby.
Garden Memorials
Our hand-crafted garden memorials are smaller and often used to mark the ashes' burial plot within a private space such as a tree or family garden. Alternatively, some of our gardens have dedicated areas for garden memorials. These are available in a wide range of colours.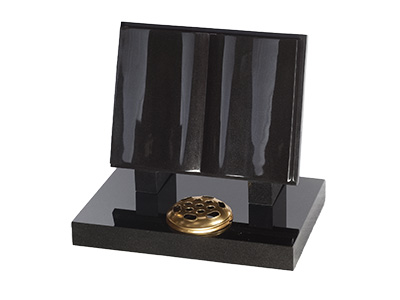 Retford
Granite book-shaped memorial
Lunar Grey
Polished
24" x 24"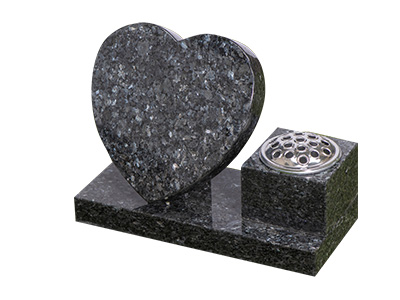 Elmhurst
Granite heart-shaped memorial
Lunar Grey
Polished
24" x 24"