Living Memorials Collection
Living memorials are a beautiful, environmentally-friendly memorial option with a distinct focus on life and its meaning.
Visual changes which living memorials undergo during different seasons create different looks throughout the year, making a connection with the life cycle itself and that of a loved one.
Nature enthusiasts will find comfort in knowing that living memorials also help create natural habitats for wildlife so commonly found on our grounds.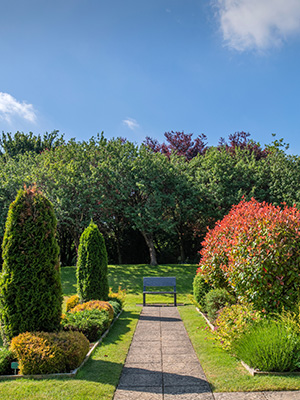 Trees
A variety of trees have been planted in our gardens to provide natural, living memorials. Tree plots are available in 50" circles. We are able to place small granite memorials inside tree plots for anyone who is looking to combine contemporary and traditional cremation memorial options.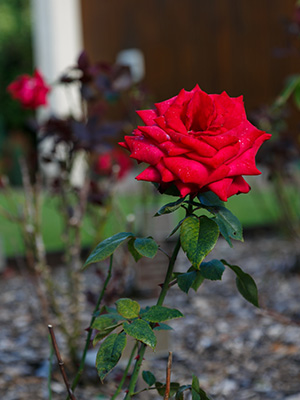 Family Gardens
Family Gardens are dedicated to individual families and are planted separately. All family garden plots are available in 38", 50" and 60" circles. Small granite memorials can be placed inside the plot, providing a distinct, private area for you to visit and tend.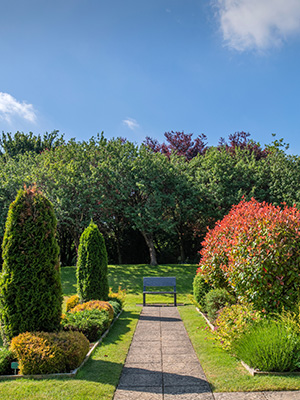 Individual Rose Beds
Our rose trees and bushes provide a beautiful and traditional form of remembrance. They are arranged in individual beds and can be marked with a dedication plaque or garden memorial. Rose positions are available in 30" circles.